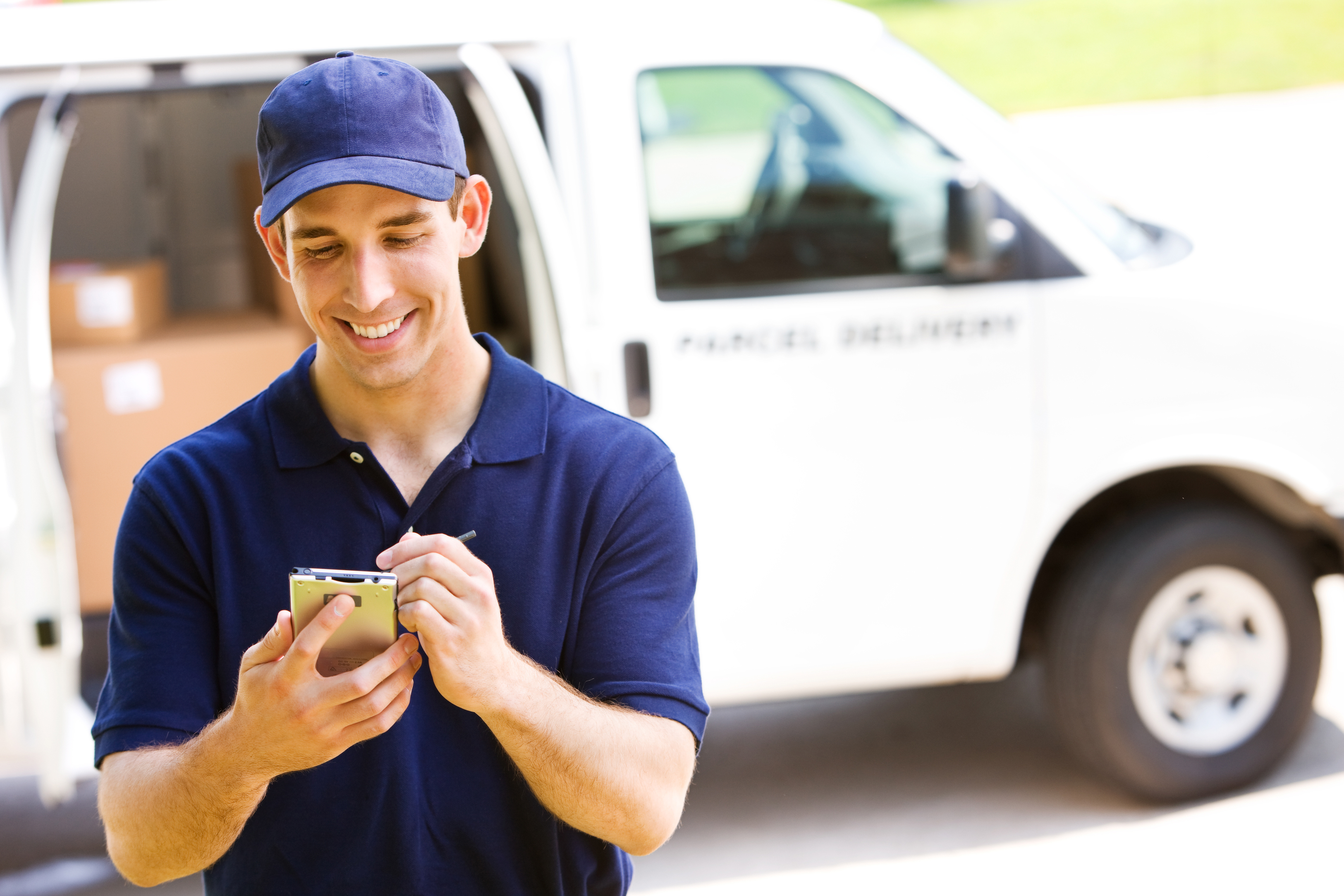 Think for a moment about your the website for your transportation business.

What are the business benefits you expect your website to provide?

Do you think of it purely as an advertisement, much like your Yell.com listing?

Does your website exist to help new customers to discover you when the search for couriers, freight or delivery services on Google search?

Is it simply a quick way for customers to look up your business phone number?

These are all great reasons, but they are only scratching the surface of what your website can do for you.