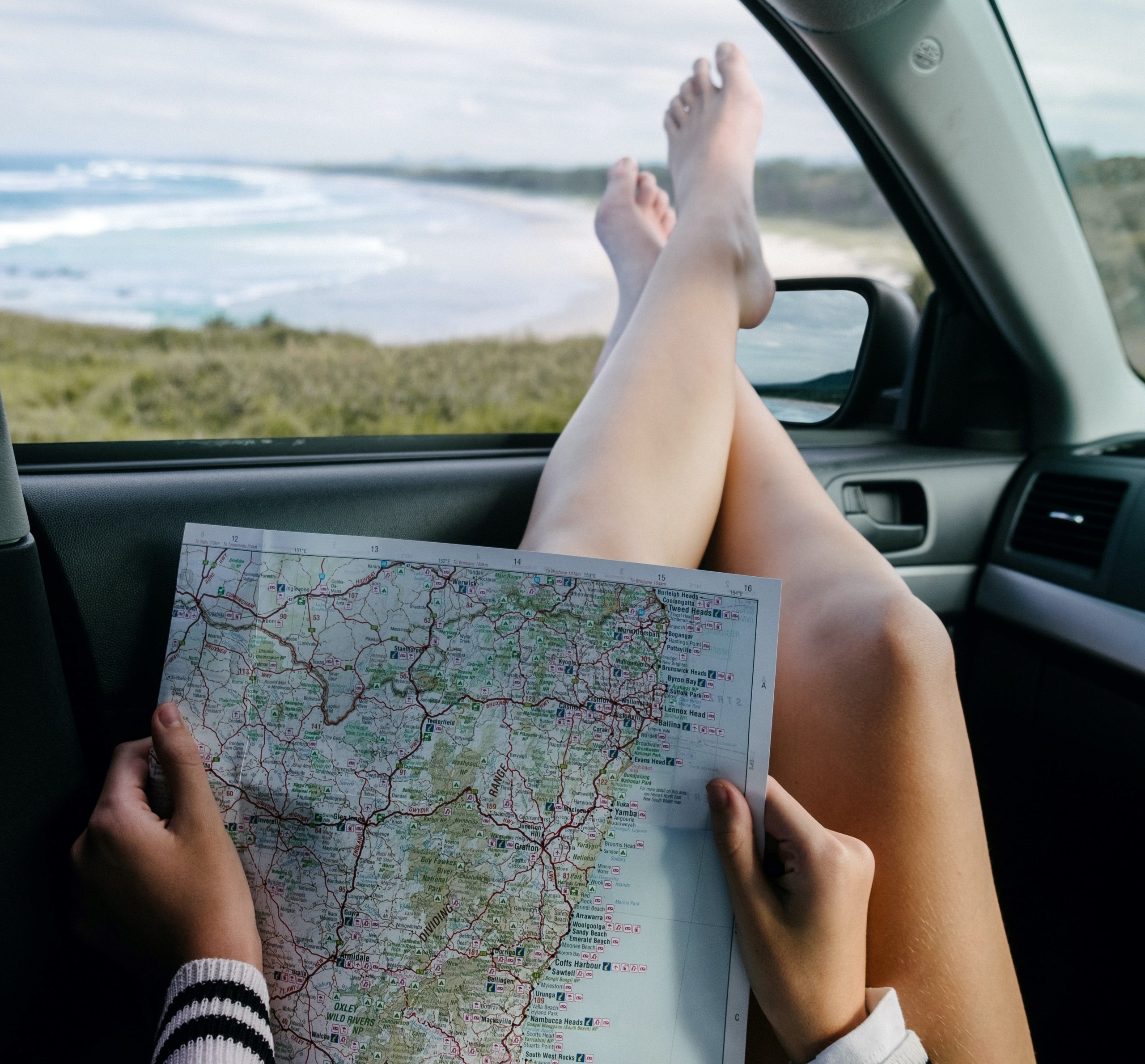 As we approach the end of the third quarter of this very strange year it's time for a business roadmap update.
The Future Of TransitTools
Our growing collection of web based tools for couriers and transportation businesses is at an exciting stage as we prepare to reach outside of the WordPress platform for the first time other than our custom built solutions.
The power of the modern Internet is the ability to connect software applications (including websites) together and share data.
This is enabling even the smallest companies to build advanced automated business systems without developing custom software.
The TransitQuote API add-on plugin is now available free to TransitTools customers providing a means of sending real time updates via webhooks to any other system when any of the following occurs:
A customer generates a quote
A customer books a job
The status of a job is updated
This week we have been testing our REST API which allows external systems to query the TransitQuote database on your website for job lists and details.
The REST API is now available for beta testing on request and will also be used to power the TransitQuote Drivers App.
Work on the App had to be put on hold temporarily however after a period of readjustment the project has been restarted and you can now request beta access.
New Video Resources Page for Learning WordPress
If you are new to WordPress or decided to start using the platform specifically to use TransitQuote you may find that there are a number of unfamiliar terms and concepts that we use in our documentation.
To help those getting used to WordPress we have collected some short recent videos that explain the different parts of your WordPress website and how to use them.
If you are getting ready to build your first WordPress website for your courier business, we recommend the tutorials on this page: Learning WordPress
Upcoming WordPress Website Features Coming Soon
TransitTeam
A new type of login that will allow reassignment of jobs from the mobile jobs list page. Useful for businesses where a driver is also the person assigning jobs.
Simple routing to show the optimal route for the current day's destinations
TransitQuote Pro Coming Soon
Add surcharges to jobs after they have been initially been booked
Resend invoices via a payment page link
COVID-19 Measures
During the past few months we have had to slow down development to put contingency plans and new processes in place to enable us to continue to work while COVID-19 continues to spread around the globe.
We are currently working under the assumption that there will be no return to "normal".
To work sustainably all businesses will have to adapt to staff becoming ill, having less free time due to a lack of time saving personal services such as childcare and for the less fortunate, dealing with grief due to the loss of family members will be more common.
It may be a cliche but we must hope for the best but prepare for the worst.
Even fully remote companies where working from home is the norm will have to adapt.
For us this means some projects may progress at a slower pace often with more individuals working on smaller parts of the project.
It is our hope that many businesses will take a similar approach and ensure that businesses make employee and contractor wellbeing and mental health the top priority.
Without a healthy team it is impossible to have a healthy business.