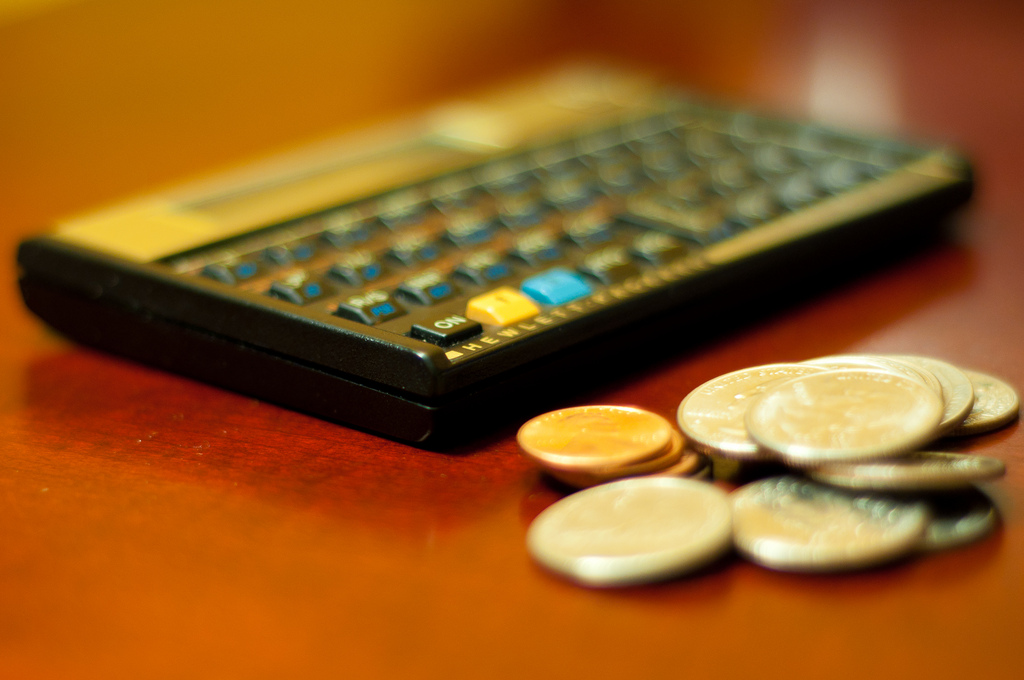 Introducing The TransitQuote Referral Scheme
Would you like to reduce your monthly TransitQuote Pro subscription fee by up to 40% for as long as you use our software?
All current customers with a TransitQuote Pro monthly or annual licence can take part in our referral scheme to earn big discounts for all future subscription payments.
How It Works
Do you know someone with a business that would benefit from using TransitQuote Pro?
When you recommend our software to someone else who then buys a monthly or annual licence for TransitQuote Pro, we will give you a 20% discount on your own monthly or annual payments.
We also give you a discount code to give to the person you are referring so you can help them out with a 10% lifetime discount when they sign up.
Each TransitQuote Pro customer can do this twice for a maximum discount of 40% on all monthly or annual subscription payments.
Refer your 1st customer and your monthly payment will be reduced to $31.99

Refer  your 2nd customer and your monthly payment will be reduced to $23.99
How To Refer a Customer
Send us a quick message requesting your referral codes via our Contact Page
We send you two discount codes – one for each customer you refer to us. Each code can be used only once.

When we see that one of your discounts codes has been used, we will enable a %20 discount for all future payments on your subscription.

The discount will be applied to all your future subscription payments.
Everybody Wins
In summary:
You receive a 20% discount for each customer you refer

The customer you refer receives a 10% discount

Each additional subscription allows us to invest more and speed up the development of future versions of TransitQuote, improving the software for everyone.