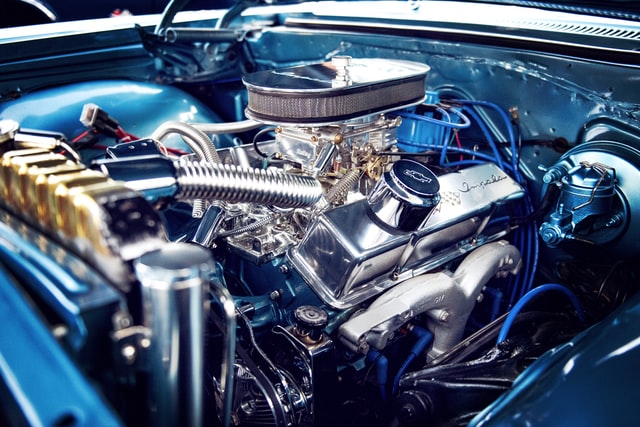 TransitQuote Pro v4.4.3 was released today and is available now.
This update contains an important browser compatibility update for Google Chrome in addition to a number of new features and bug fixes.
New Features Since Last Major Release
Job Status Names (Collected, Delivered etc) can be added, edited or deleted.
Job Status Update Emails can be customized by individually changing the subject, message and included content sections.
Enable or disable any Customer and Internal emails.
Compatibility with our forthcoming scheduling add-on TransitTime
New hooks and filters that web developers to trigger actions in software external to TransitQuote.
Booking form shortcode now accepts service name to allow for a separate form for each service.
Drop down lists of services and vehicles are now ordered alphabetically instead of in the order that they were added.
Important Browser Compatibility Fix
This update affects all visitors to your website that use Google Chrome's form autofill features on Google Chrome Desktop.
The developers of Google Chrome have recently been changing the way that the autofill feature works.
A side effect of the change to autofill is that when completing a form with an Address field Chrome will give you the option of choosing an address that you have used before.
This causes a conflict with the Google Maps search box, as autofill does not trigger a search, so the box appears to be filled in even though the user has not selected a place from the drop down list of Google Maps search results.
When this occurs on the TransitQuote booking form it meant that website users were unable to see that they had not selected an address and therefore did not see an online quote.
Until recently there was a simple way to disable autofill on the booking form, however that method is now broken. To address this issue we have now added a workaround until there is an official solution to the problem.
We recommend upgrading to the latest version of TransitQuote Pro as soon as possible to ensure that your customers do not experience this issue.
If You Have A Custom TransitQuote Solution
Please do not install this version of TransitQuote Pro as you will loose any custom features.
The features and fixes in this version will be added to your custom software and we will contact you directly to do the upgrade.
You can also contact us at any time to confirm the details of the update.
How To Download The Update
All customers with an active support subscription can download the new version from the My TranstiQuote download area.
If you are unsure of your password please visit this page to reset it.
If your subscription has expired and you are unable to access the download area please contact us for a link to update your subscription.