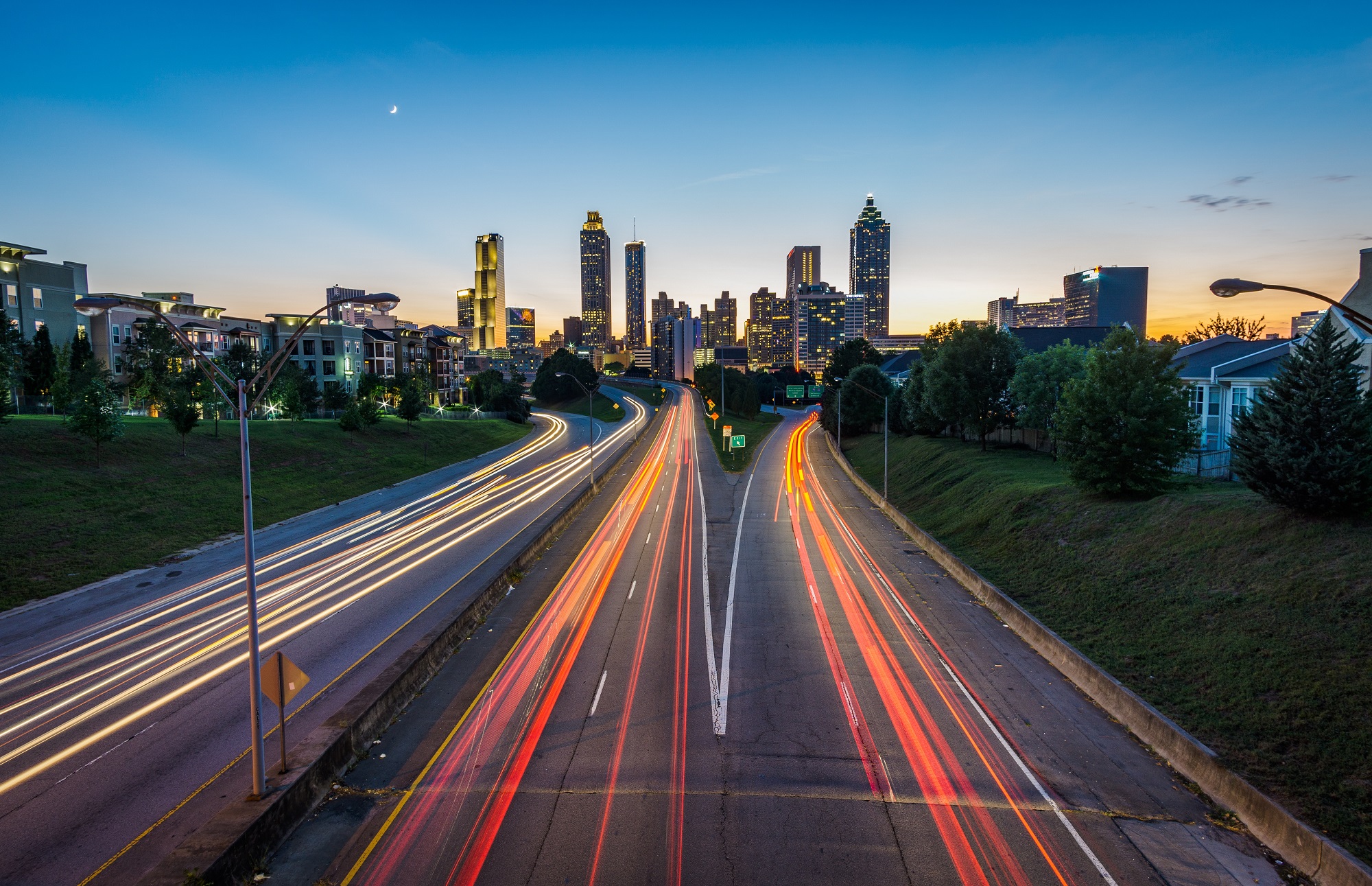 With a new decade well underway it's time to reveal our next goals for the TransitQuote range of web based tools for your courier delivery or transportation business.
TransitQuote Mobile App
Development of a mobile app for couriers, drivers and delivery teams has always been one of our long term goals.
The completion of v1 of the TransitQuote API plugin during the latter half of 2019 has enabled us to move forwards and in the first quarter of this year we are on track to have a beta version of the app available.
The first version of the app will convert the job management features of the web-based TransitTeam add-on plugin into an offline-first native app for iOS and Android.
Once we are happy that V1 provides a solid foundational feature set we will moove on to the more specialized features that only a native app can provide.
V1 Features will include:
Job list and full job details downloaded to the app for offline viewing so the app will always work even in locations with poor or non-existent mobile internet access.
Couriers can update the delivery status which will be reflected on the job tracking page provided by the TransitTrack delivery tracking plugin.
Job status updates (Collected, Delivered, Completed, Cancelled etc) made offline will be synchronized with the server as soon as Internet access is restored.
Google Directions link will open the route in Google Maps App so driving directions can be used.
The app will be updated regularly throughout the year to include key features that have been identified by our customers such as:
Live GPS driver / courier tracking which can provide the driver location and distance to drop off to management and optionally direct to you customers via TransiTrack.
Electronic Proof Of Delivery allowing your customers to sign for delivery on your mobile phone or tablet screen.
Add notes to each job.
Add surcharges to the customer account for unplanned expenses.
App branded with your company colours and logo
V1 of the app will be included for free with our TransitTools suite.
TransitQuote Pro
Recent updates to TransitQuote Pro have included some major changes to the software architecture and have been designed to give our customers more flexibility in the way that transportation prices are calculated.
The UI redesign is to simplify the setup process and make changes to rates easier to test.
Upcoming Pro Features
Custom Job Status List – Change the text for the job status as displayed to staff internally and to cutstomers on the tracking page.
Customize email notifications with a different message for each change of job status.
TransitQuote API Plugin
The TransitQuote API enables you to connect your job database to external apps and online services such as Zapier.
This enables newly recieved jobs and job status changes to trigger events in external systems, for example:
When a driver sets a job to In Progress an SMS to the customer can be sent to the cutsomers phone.
When a new quote is generated the prices can be sent to a Google Spreadsheet for reporting purposes.
The API is currently in beta and we will soon be publishing our Zapier intergration along with setup guides for some common use cases.
Beta Access and Feature Requests
If you would like to be involved in trying out the first versions of the API or app or if you have some suggestions as to the features that would most benifit your business please let us know via our Contact Page.