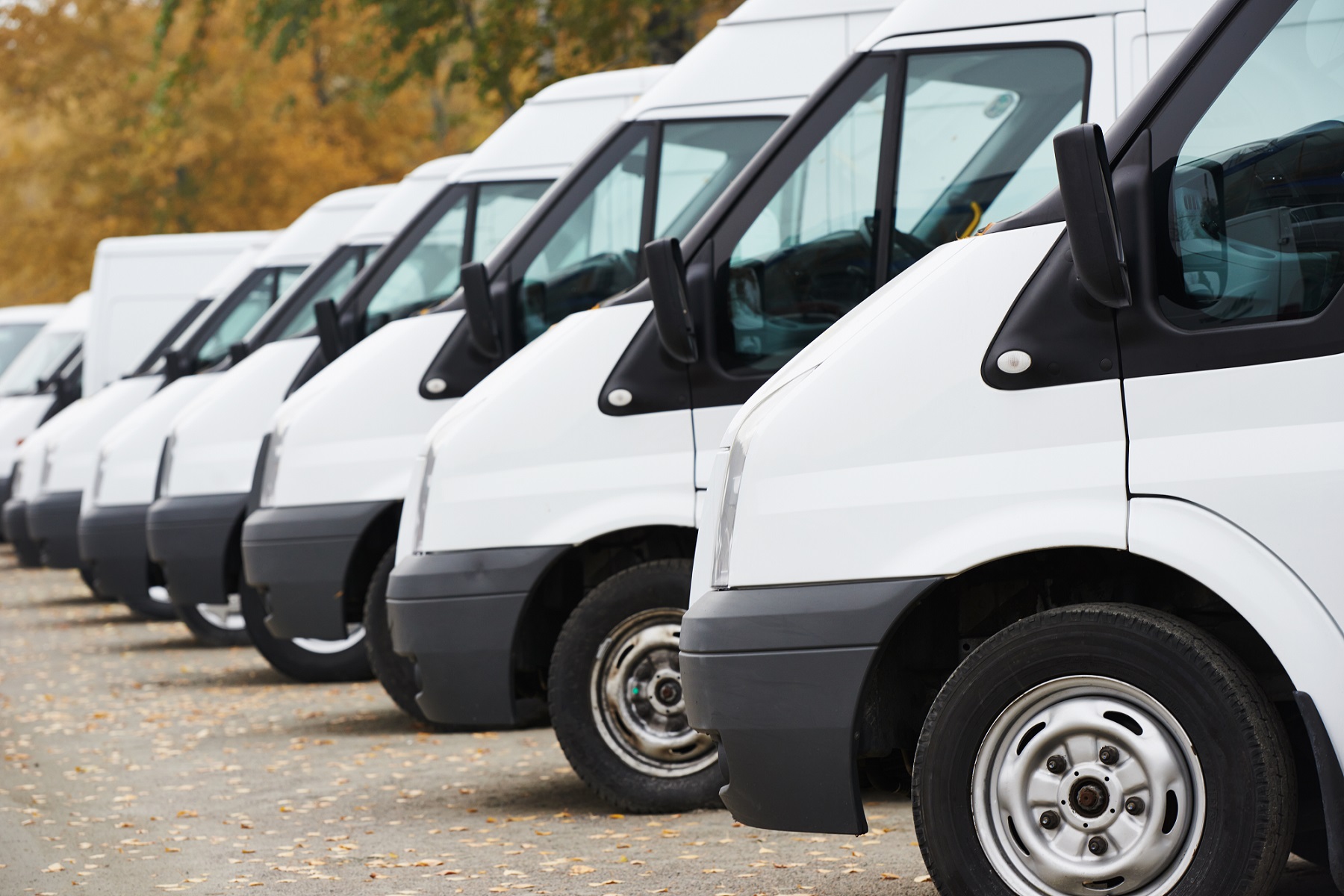 One of the core processes of any transportation business is allocating jobs to drivers.
Whether you run a courier, private vehicle hire service, do home removals or deliver food your business will be more effective with a fast and simple way to give accurate details of each new job to your staff.
With the release of the TransitTeam add-on for TransitQuote Pro we aim to make this process more efficient for companies that use a WordPress website to accept online orders for delivery or transportation services.
TransitTeam allows you to create logins for your fulfillment team. A login is provided to the staff member that takes responsibility for completion of the job, such as the driver or team leader.
When the driver logs in to your website they are directed to a mobile optimized job list.
On the job list drivers can:
See all jobs assigned to them
View the exact job details as provided by the customer
Update the status of the job (for example from Assigned, to Collected, In Progress, Delivered etc)
Filter jobs by date
Filter jobs by status
You can try the driver job list by logging into our demo. To request a demo login please complete the form at the bottom of this page.
The job status is also immediately updated in the Jobs tab of your WordPress dashboard making it easy to see the progress of each delivery.
When the driver updates the job status an email is triggered to update the customer and any internal addresses you specify, such as your management or dispatch team.
Newly received jobs are assigned to your team from the TransitQuote Jobs tab in the WordPress dashboard.
Next to each job, staff with management access an use a simple drop down box to select the appropriate team member for the selected job.
To try out TransitTeam, simply enter your name and email address in the box below.
You will automatically receive a dispatch login which you can use to try the job assignment and driver management options and a Driver login which you can use to try out the driver's job list.
Version 1 of TransitTeam will be released this month and is priced at $69.99 for an annual licence.
The licence covers 1 website installation and an unlimited number of team members.
For all questions or suggestions please send us a quick message on our Contact Page.