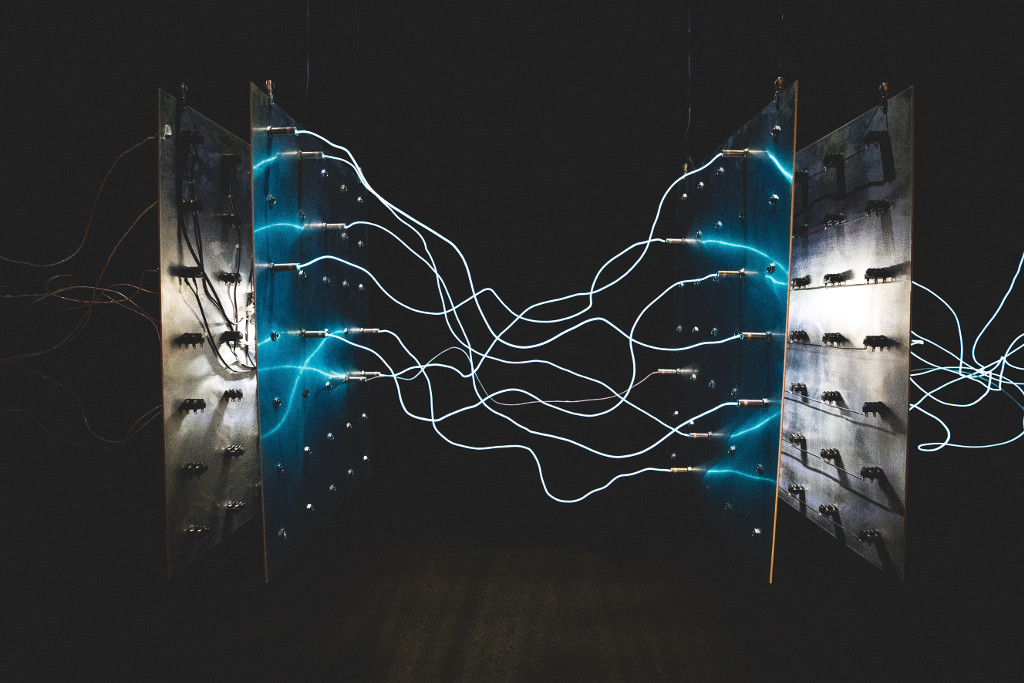 An effective website is a powerful tool for your transportation business.
Modern websites have enhanced or entirely taken over many business functions such as:
Marketing your services
Booking customer work requests
Sending customer information to team members
Providing answers to customer queries
Providing updates on the status of work in progress
Accepting online care payment
All these tasks generate valuable information that your business can report on such as:
Financial information

Price quotes presented to customers
Sales revenue
Sales taxes

Time Management Information

Dates and times of bookings
Time taken for staff to complete services
Response time requested by customers

Customer Information

Contact Information
Customer Enquiries
Website analytics
With the TransitQuote API we give your transportation business website the ability to connect to any external application or system.
All the data above can be monitored, collated, reported on and used to improve your business.
Connection methods that will be supported are:
Webhooks
REST API
REST Hooks
Real time updates for any event that occurs on your website (such as a booking or quote request) can be sent to one or more external systems.
For example:
Quote requests can be sent in real time to Google docs to report on trends in quotes accepted vs not accepted to provide pricing intelligence.
New booking requests can be routed to an online SMS service to provide staff with updates.
Job status updates by your team can be routed to SMS messages to provide delivery updates to your customers.
In the example video below you can see quotes being generated on our demo website being sent to Google Sheets via the TransitQuote API.
We are now entering the closed beta stage of development and will be working with a small number of TransitQuote customers who will help us to shape the future capabilities of the API.
If you would like to use the TransitQuote API to connect your website to another system you can apply now to get involved.
Please note that beta invitations are strictly limited in number. For consideration please register on the page below: