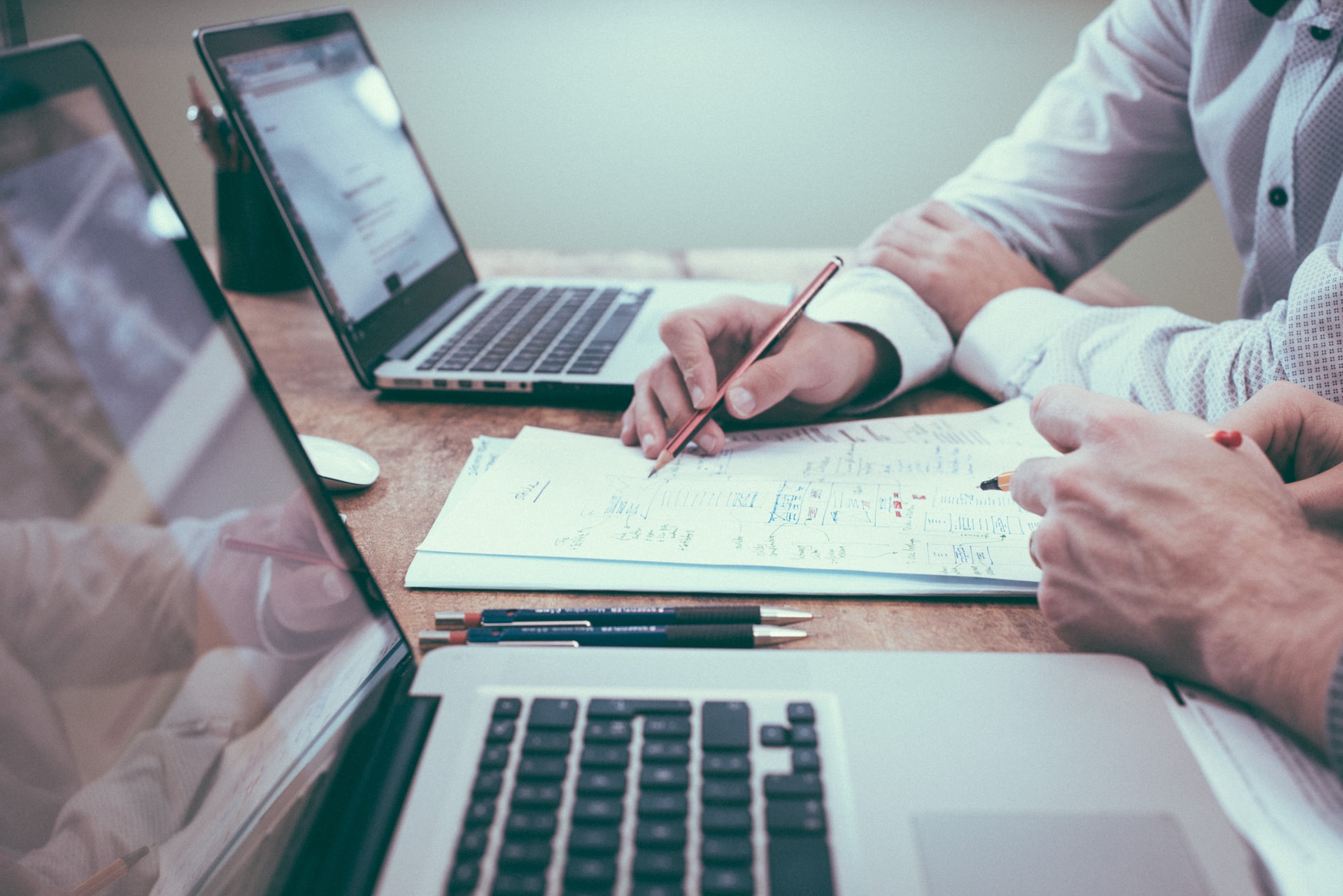 There are many different ways you can price the services that your transportation or delivery business offers.
One of our aims with the TransitQuote Pro delivery price calculator is to be as flexible as possible so that the widest possible range of pricing schemes can be automated on your business website.
With so many options for price calculation options available, we often receive questions from new customers asking the correct way to set up their rates.
In this article we will have a look at some examples of commonly used pricing schemes and how to set them up in TransitQuote Pro.