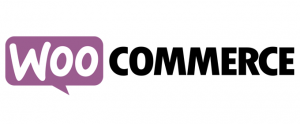 The TransitQuote team are delighted to announce the integration of WooCommerce to our popular transportatin and delivery quote calculator, TransitQuote Pro.
WooCommerce is the world's leading open-source e-commerce plugin for WordPress that allows businesses across the world sell their products and services with great simplicity and efficiency. It is free and 100% customizable as per the needs of your online business.
TransitQuote Pro is a WordPress plugin that designed for businesses who bill customers by miles or kilometers travelled. TransitQuote Pro can be easily installed on your WordPress site to automatically provide a courier quote calculator using which your customers get a quote for your services.
With its integration with TransitQuote Pro, all our existing and potential customers can use WooCommerce to accept payments with TransitQuote Pro for their businesses.