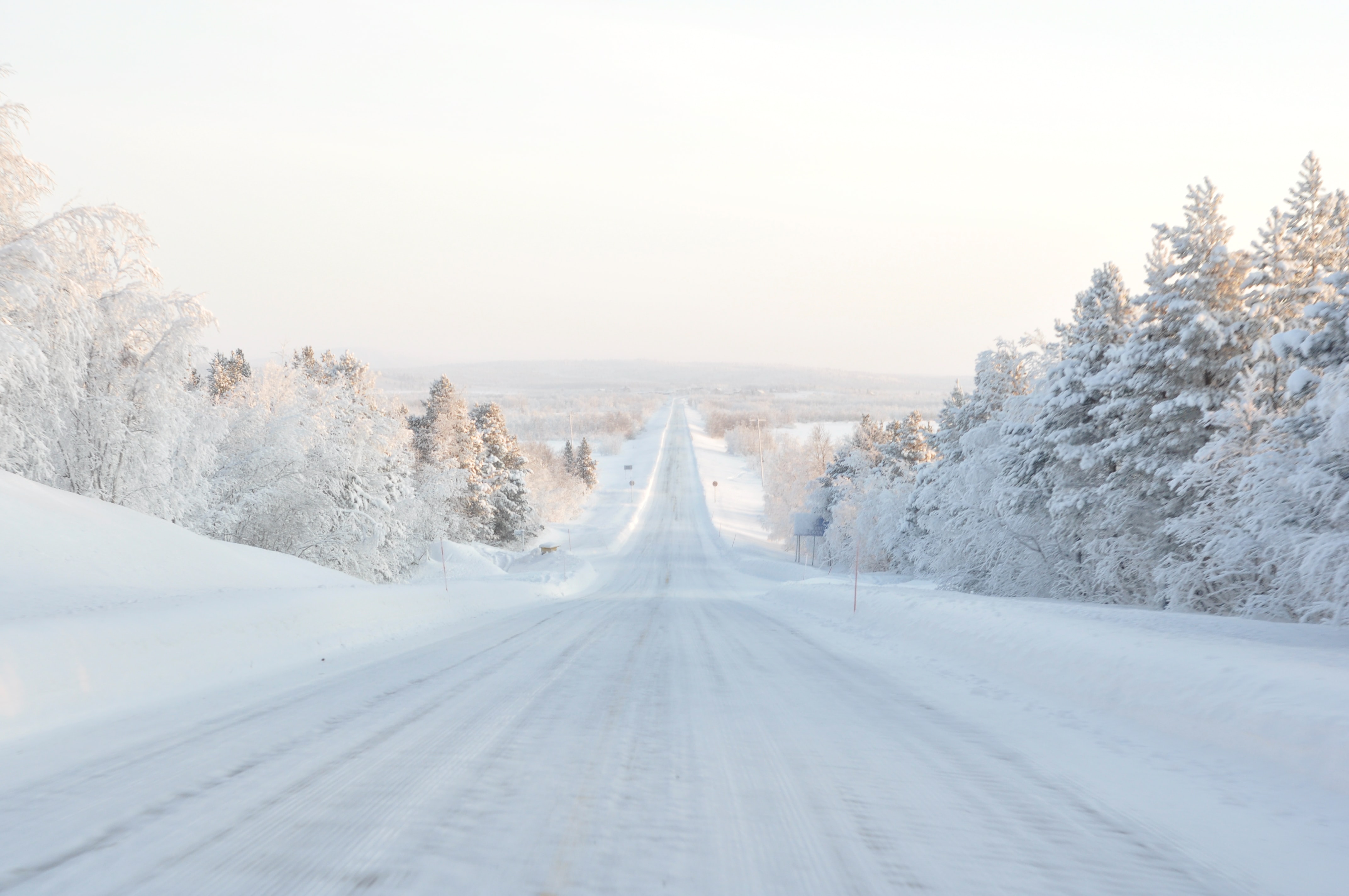 It's the beginning of a new year and after last year, boy are we glad!
The holiday season is over and those of us who can work from home or are key workers are back at work.
After the Christmas rush many industries including couriers and logistics can be on the quiet side during January so it is the perfect time to strategize and make plans to improve and grow during 2021.
While the COVID-19 pandemic is still causing a huge amount of disruption around the world, there is new hope for a slow return to a less isolated lifestyle as multiple vaccines are being approved and distributed globally.
Taking some time to prepare now will give your business a better chance to prosper in the new year.
Here are a few ideas to consider when preparing your business for the new year.
Reach Out To New Customers
During the pandemic many high street businesses such as restaurants and shops selling non-essential products have had to switch to online ordering and home delivery.
Perhaps there are businesses in your area that now need logistics assistance getting goods to customers.
In the UK at the time of writing we are currently in a national lockdown and businesses are being run from home offices.
With central offices closed and staff locked down there is a new requirement for delivering documents and supplies between home offices and clients.
With some networking and advertising these could be new clients for your courier company.
Document Your Business Processes
The way you do business has likely changed in the last year due to COVID-19.
Documenting business processes may seem like a boring and unnecessary task but if you want to improve your courier or transportation business it is essential.
Documented processes can allow you to:
Quickly train new or temporary staff, giving you more flexibility to manage your resources and adapt to unexpected changes.
Identify inefficiencies such as task duplication that may be slowing you down.
Have a quick reference step by step guide for tasks that are only carried out occasionally (such as annual reporting tasks) so your team doesn't have to work it out afresh each time.
Reduce the mental load on your staff. Many of us are working in stressful conditions or are worried about our families welfare during the pandemic. The knowledge that there is a simple step by step process for all business tasks will lighten the load as it takes the mental effort of memorizing and recalling procedures out of the equation.
Update Your Website
When your team is busy serving your clients it's easy to forget your own business website also needs kept up to date. (This is even true for web developers!)
Some upgrades to consider include:
Have any new services been added to your transportation business that have not yet been listed on your website?
Do you have more customer testimonials to add?
Are there pictures on the website that could be updated?
Are there new industry rules or regulations that your customers should be made aware of?
How fast is your website loading? Could you remove any unused plugins or compress your images to speed it up?
Could you automate your booking process?
Refresh and Automate Your Social Media Accounts
If you share content on Twitter, Facebook or Instagram, does your social media bio or company description still reflect how you run your business today?
Header images that match your website style can help keep your branding consistent across social networks and make your business more recognizable to potential customers.
Are there certain types of content on your website that could be automatically shared to your social media profiles?
Testimonials, case studies and useful articles can be shared on rotation with the use of a good social media plugin.
New Year, New Opportunities
The world is going through a period of major disruption in the realms of global health, environmental and politics.
All of us have been affected by the events of 2020 one way or the other including business owners, employees, customers and our families.
The good news is that out of the worst tragedies in history, opportunities appear as we adapt and recover.
This is an opportunity to change the way we do business for the better.
The logistics industry has kept the world moving, delivering food, medicine and essential supplies to where they need to be.
Couriers and delivery teams are front line essential key workers.
We can support our employees who may be recovering from illness and tragedy.
We can change our business practices to help our teams strengthen our mental resilience as we work through difficult times.
We can all build businesses that do not sacrifice health for efficiency.
This is an opportunity for our businesses to continue to rise to the occasion as we help the world along the path of recovery.
From all of us here at TransitQuote HQ and from our team members around the world we wish you a safe and successful new year.
Andrew van Duivenbode.
TransitQuote owner and lead developer.