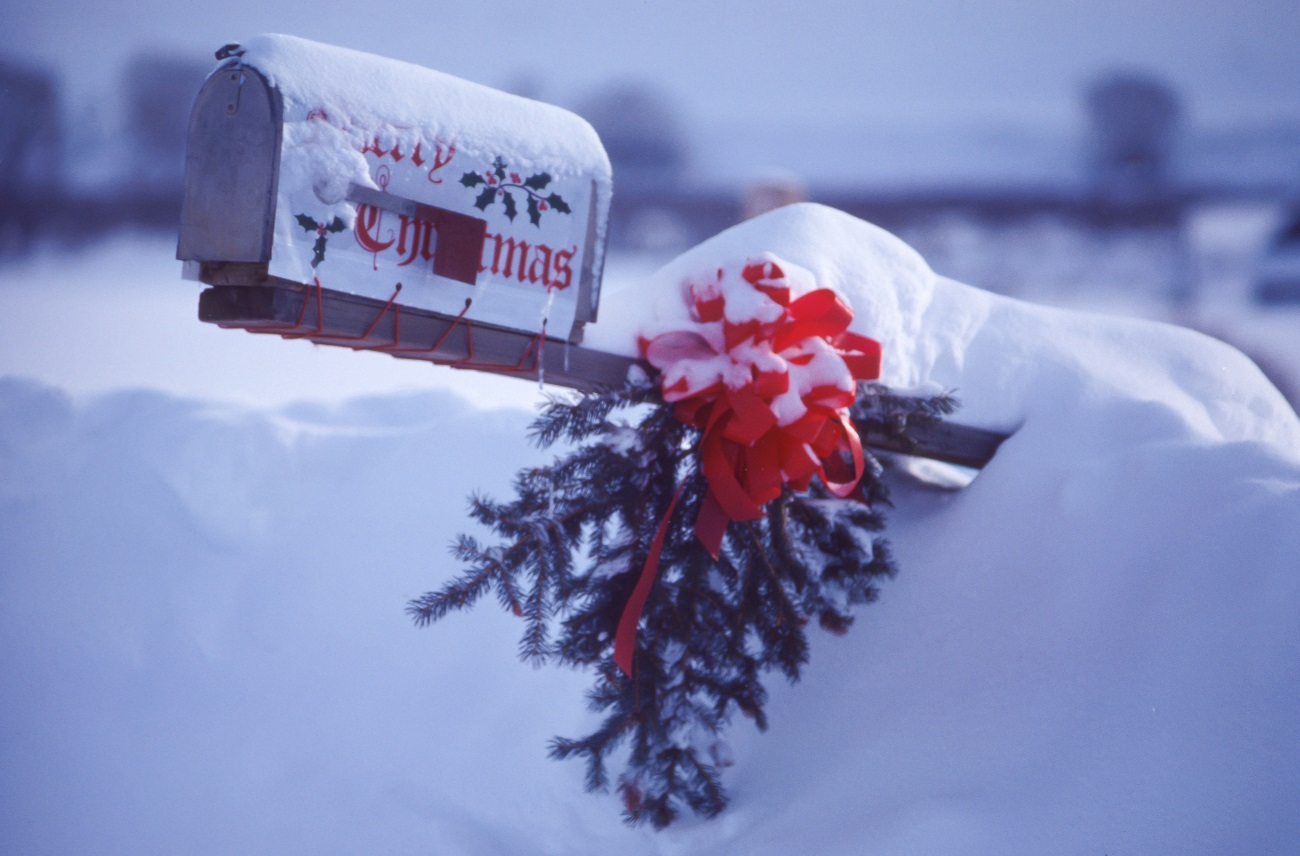 We would like to wish all our customers and partners a very happy holiday season.
The run up to Christmas is always a busy time in the transportation industry. Now that the rush is over we hope you are taking some well deserved relaxation time.
It's been some year. The whole world has been disrupted, many lives have tragically been lost and our lifestyles have been drastically changed.
If there is one thing we can take comfort from it is witnessing the amazing human ability to adapt to new circumstances.
There is no industry that has shown itself to be so adaptable and essential as the logistics industry.
While the world has been locked down, hauliers, couriers and delivery teams have been keeping the world moving.
The key workers in logistics and delivery teams have made sure food arrives at shops and front doors, medicines and delivered to our doctors.
Couriers and logistics businesses have enabled other industries to keep trading when their own staff have been locked down.
This year more than ever we want to say thank you to our customers, not only for supporting our team and TransitQuote HQ, but for the work you do every day.
Enjoy your holiday, take care of yourself and your family and thank you.