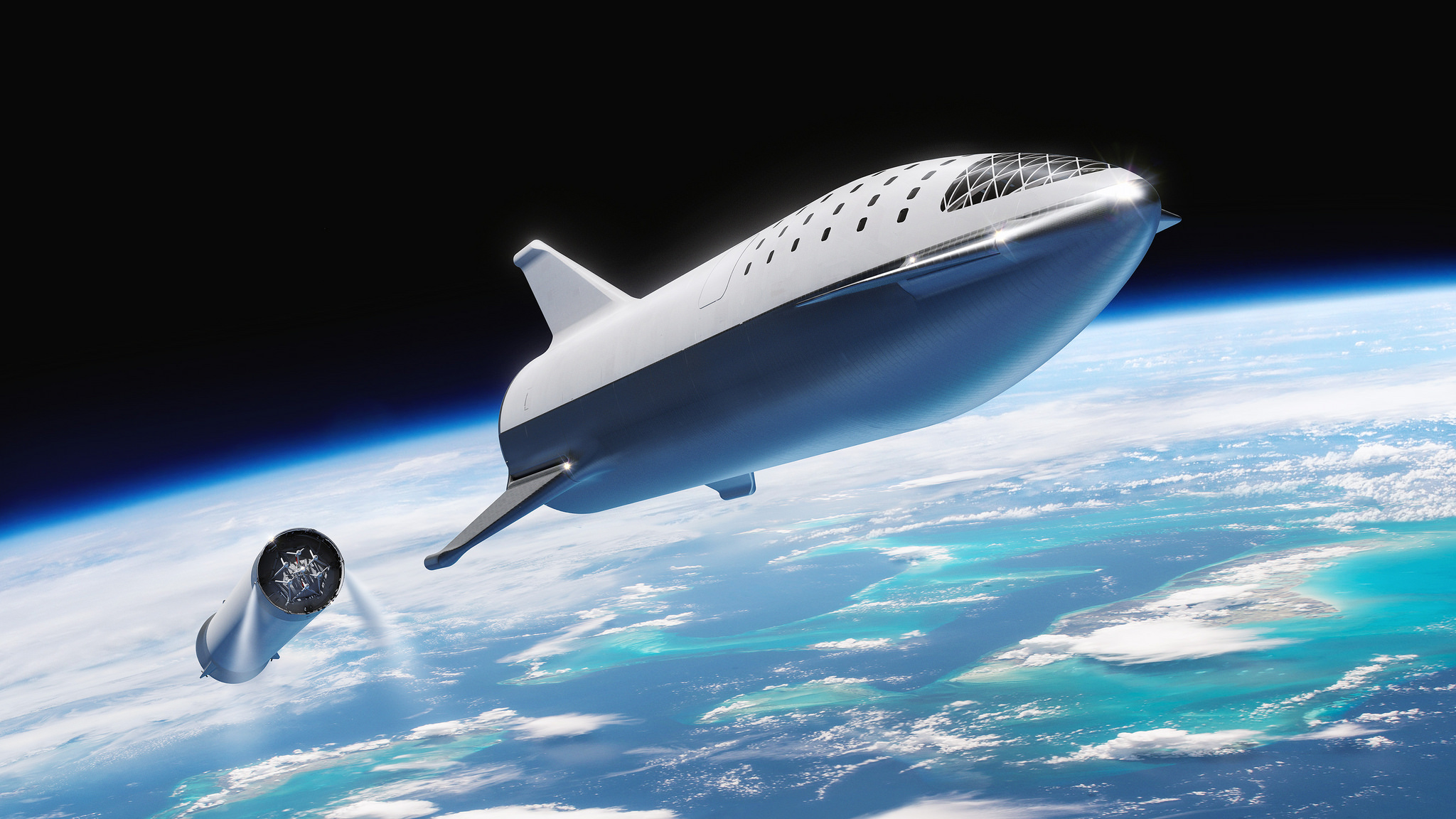 As business owners we all want to make the best impression possible when a potential customer discovers us for the first time.
In the online world we want our customers to take one look at our website and instantly know they have found a highly professional transportation company that will efficiently complete the task at hand.
These are commendable goals to work towards.
Throughout the life of your business website you will always find ways to improve your customers experience, streamline their journey through the website pages and make your online booking process faster and easier.
As you prepare to launch your new business website you will find yourself tweaking the images, rephrasing text and adjusting the colour scheme. A small change that takes a few minutes will give you an idea for another small improvement and before you know it hours, days or weeks have gone by and your website is still to be launched.
Where do you draw the line? When is your website ready to launch?
The simple answer is: Now.
In the life of your website, the number of visitors that arrive on your website will be fewest on the day you launch.
It takes time for Google, Bing and the other search engines to index your website and for the website to begin to show up in online search results.
The sooner you have a website online the better.
Even if all you have is your business name, a description of your service and a contact form it will be enough for the search engines to index you, and the sooner you are indexed the sooner your number of visitors will start to grow.
The questions you receive from your website contact form will let you know what information is missing and will give you ideas for new articles to add.
This is the approach we have taken with the website you are reading.
We uploaded the basic information, put the most essential pages in place and launched.
At this early stage the website is far from perfect, but that's ok as we we have plans in motion for new support articles, set up guides, demos and the introduction of some new online tools to help you start or upgrade your own business website.
It is an exciting time for TransitQuote – the online delivery and transportation quote calculator built by Creative Transmissions.
We listen carefully to the questions and feature requests from our customers and as a result have added many new features to our core WordPress plugin.
There have been so many great suggestions that we will be launching two add-on plugins in the near future and a native app for drivers to manage their job list will be released next year.
We intend this new website to be the central place to visit to find out about our products, customization services and to provide help and support to our existing customers.
We hope you like it and wish you great success with your own business website.
Remember that setting up the perfect website for your business is a journey. It begins when you launch, so launch now and enjoy the ride.